Gary Wellings Host of The Drift
As the Chief Editor of The Courant and courantonline.com I wanted to help inform, educate and entertain you in a manner that will help you make decisions that will affect yours and your children's lives.
As Host of The Drift I want to do the same thing.
Be informed and educated when you make decisions at the voting booth!
To contact us call 734-629-6010 or email gmwellings@hotmail.com or mail to PO Box 440 Whitmore Lake MI 48189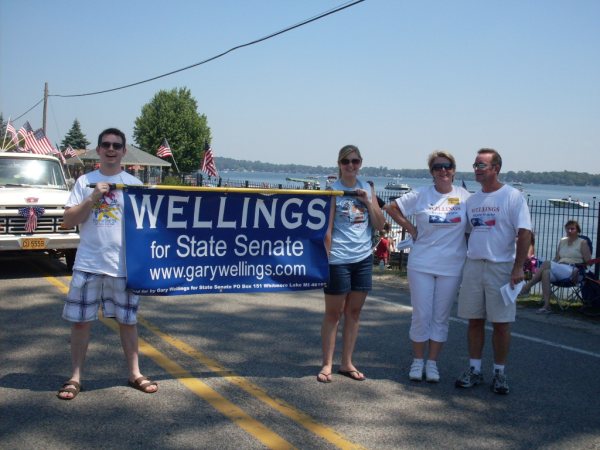 Yep that was me in the 2010 election, it was an education for me that's for sure! Special interests start attempting to buy a candidate almost immediately
To Advertise with The Drift or Courant Call Us.
If you would like to help in other ways please call 734-629-6010